Why aluminum pressure die casting and zinc alloy die-casting are so popular.
Views: 9 Author: Site Editor Publish Time: 2022-05-30 Origin: Site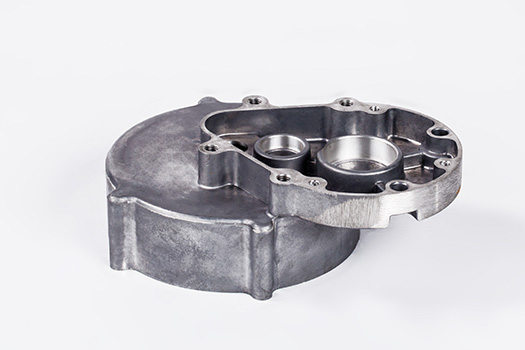 There are many reasons why aluminum pressure die castingand zinc alloy die casting are used in various industries. But the most fundamental reason is that aluminum and zinc are very suitable for die casting. Compared with other metals, aluminum and zinc have more minor operations on die casting.
When considering the materials of die casting products, we generally have to consider two aspects: practicality and craftsmanship. Practicality includes physical properties, mechanical properties, and chemical properties. We are mainly reflected in the quality, density, melting point, ductility, corrosion resistance, etc.
Process performance mainly refers to the technical characteristics of die-casting molding. Metal with good fluidity can quickly fill complex molds, and it is not easy to generate bubbles. The shrinkage rate should not be too large. Otherwise, cracks and deformation will occur during demolding.
Both aluminum and zinc alloy meet the above conditions, and the products produced also inherit these excellent properties. Therefore, the demand for aluminum pressure die casting and zinc alloy die casting is very large in our daily lives.
If you are interested in this, you can leave your contact information. We will reply to you within 24 hours.