Reasons for choosing rapid prototyping CNC machining
Views: 4 Author: Site Editor Publish Time: 2021-08-21 Origin: Site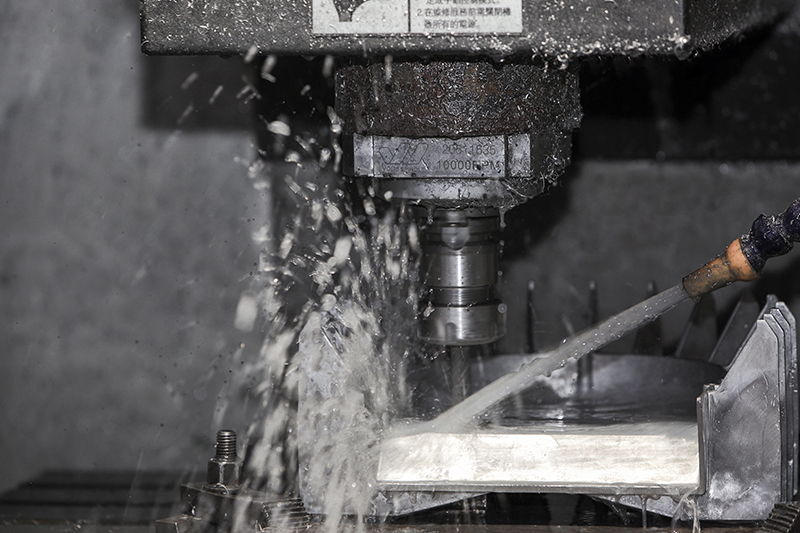 The CNC industry is already very developed. There are CNC processed products in various fields. Today we will tell you why CNC is so popular.
1. High compatibility
CNC technology does not have too harsh requirements for materials; even unconventional rigid plastics and high-hardness tungsten steel alloys can be processed by CNC. Only slightly adjust the path and speed of the knife for different materials. If you are developing a new product. Then we can provide custom precision CNC machining service. Make several samples of different materials. The appearance and details of these samples are consistent.
2.CNC precision machining
The precision of CNC machining is very high. The computer program controls the cutting path. This is almost unbiased. The cause of most errors is the degree of tool wear. This tolerance is between + 0.05 mm. CNC machining is a repetitive mechanical movement. No matter what your order is, the difference between these products is very similar. If it is more stringent requirements in the aerospace and medical fields. We can complete more accurate products under specific procedures.
3. Quick response
CNC is known as the fastest machining method. He does not have to wait for the mold to be formed. Even if there is a problem with the sample produced for the first time, you only need to modify the program in the G code. Then, you can get the second product. To confirm whether the quality of the product is qualified. Once the programming result is determined, you can start making products at multiple CNC centers simultaneously. The production efficiency is awe-inspiring. A finished product can be obtained in a matter of minutes.
Since our establishment in 2003, we have been committed to providing customers with better products and helping customers solve their problems. If you are interested in custom precision CNC machining. You can leave your contact information, we will give you feedback as soon as possible.