How to solve the defects of high-pressure aluminum die casting (1)
Views: 5 Author: Site Editor Publish Time: 2021-12-09 Origin: Site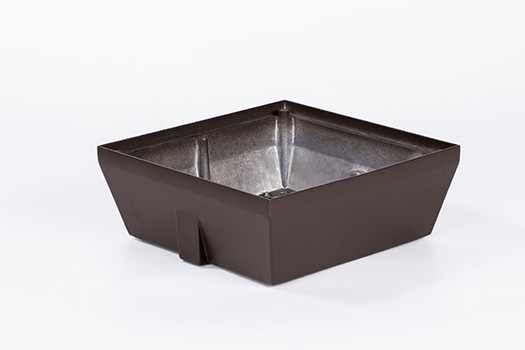 Aluminum dies casting is one of the mainstream metal processing methods. Die casting and CNC precision machining is the two most popular processing methods in the metal processing industry. With the development of industrial technology and upgrading processing equipment, aluminum die casting is now very mature. Both the completion degree of the finished product and the processing efficiency have been greatly improved compared with the past.

So, is high pressure die casting the perfect processing method? In fact, due to the limitations of metal properties and die casting technology, high-pressure die casting has some defects. But since the birth of die casting technology, countless of our predecessors have continuously improved the technology. Today, we can produce almost perfect die casting products based on the experience accumulated by our predecessors and relying on our science and technology.
Pores and cracks are the biggest threat to die casting, whether in the past or present. As a senior die casting company, how do we solve these problems? We will answer a follow-up update. If you are interested in this, you can contact us. We are always ready to serve you.