Advantages of custom die casting mold
Views: 12 Author: Site Editor Publish Time: 2022-02-25 Origin: Site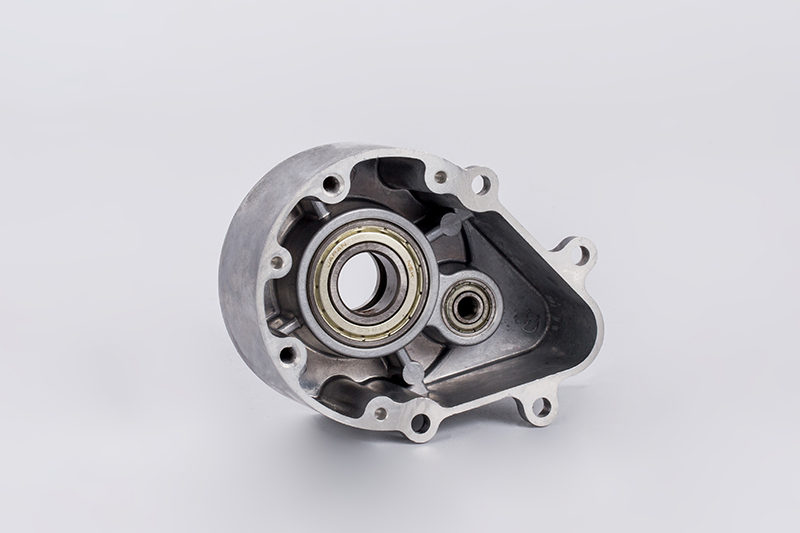 High efficiency and low cost are the characteristics of die casting molding. Maybe you still don't know why this technology can combine these two advantages at the same time. So today, as a die casting mould manufacturer, we will introduce to you why aluminum die casting products are so popular.
Die-casting molds are necessary items for die-casting. This usually requires customization. Even if it is the same product, the production batch is different. There may be different optimized designs in some details. For die casting dies, this often means remaking the mold. Old molds can often only be used for reference.
The span of the die-casting mold can be very large. Whether it is small parts in ounces or large parts in hundreds of pounds. Both can customize suitable die-casting molds according to the drawings. And the die casting mould parts made by die casting moulds are integrally formed. No matter how complicated the structure is, no welding is required. The strength will not depend on the strength of the weld. You don't need to worry about the completeness of die casting mould parts.
This article introduces the advantages of custom die casting mold. If you are interested in the advantages of custom die casting mold, you can contact us or leave your contact information. We will get back to you.