Development of die casting products in the automotive industry
Views: 2 Author: Site Editor Publish Time: 2022-06-07 Origin: Site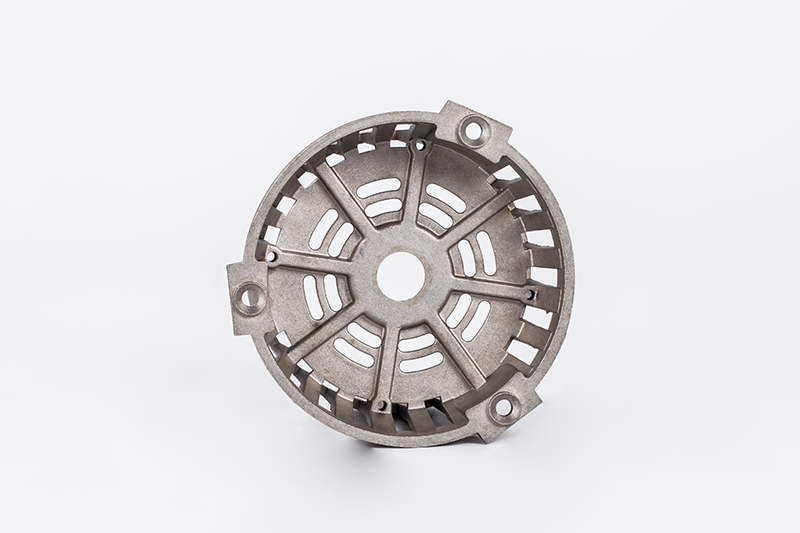 Die-casting products have always occupied a large part of the market in the hardware industry. Die-casting products can meet more than 35% of the demand for metal parts on the market, especially in the automotive industry.
The casting method or casting in which molten metal such as aluminum, zinc, magnesium, copper, etc., is hydraulically injected into a precision mold is called "die casting." It is widely used in various products to obtain excellent dimensional accuracy, beautiful and smooth casting surfaces, and high production efficiency.
Auto parts account for the majority of the total output of die-casting products.
Among them, aluminum alloy dies castings are lighter and stronger than zinc alloy die castings, have excellent electrical conductivity, thermal conductivity, corrosion resistance, and processability, and realize products with low cost and strong recyclability, so they are primarily used in automotive parts.
There are mainly casings and covers in the automotive field, such as cylinder modules, gearboxes, and rocker covers. Conventional die-casting products mostly contain gas and are difficult to heat treat, and weld, so it is difficult to apply them to automobiles' driving parts and body parts. However, in recent years, particular die casting methods such as laminar flow-to-die casting and high vacuum die casting has been applied to complex products. At the same time, the standards for functionality and quality requirements of castings are constantly improving.
We have many years of experience and technology in the die-casting industry and provide you with the most professional and complete die-casting services. Contact us for more information.